Freedman's African American Cemetery & West Village Guided Walking Tour
03feb9:30 AM11:00 AMFreedman's African American Cemetery & West Village Guided Walking Tour
Event Details

Freedman's African American Cemetery & West Village Tour. Hosted by Robert Kelleman & Michele Ballard – Dallas-Texas History & Culture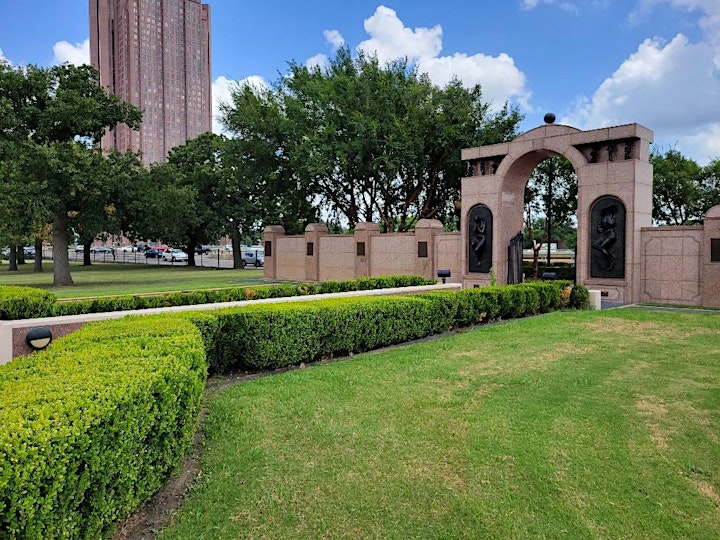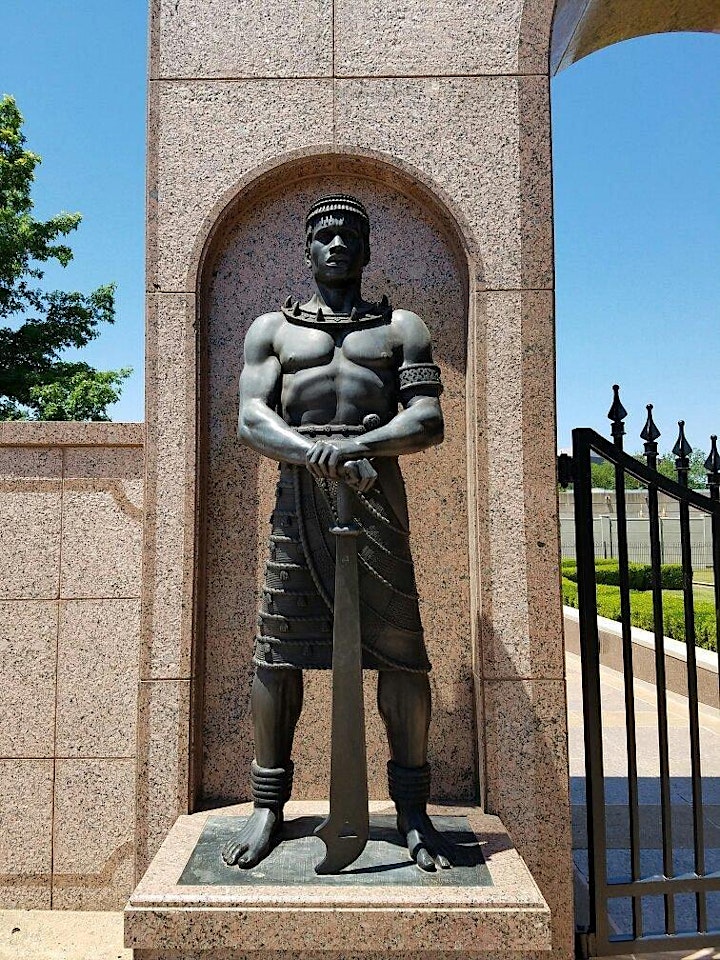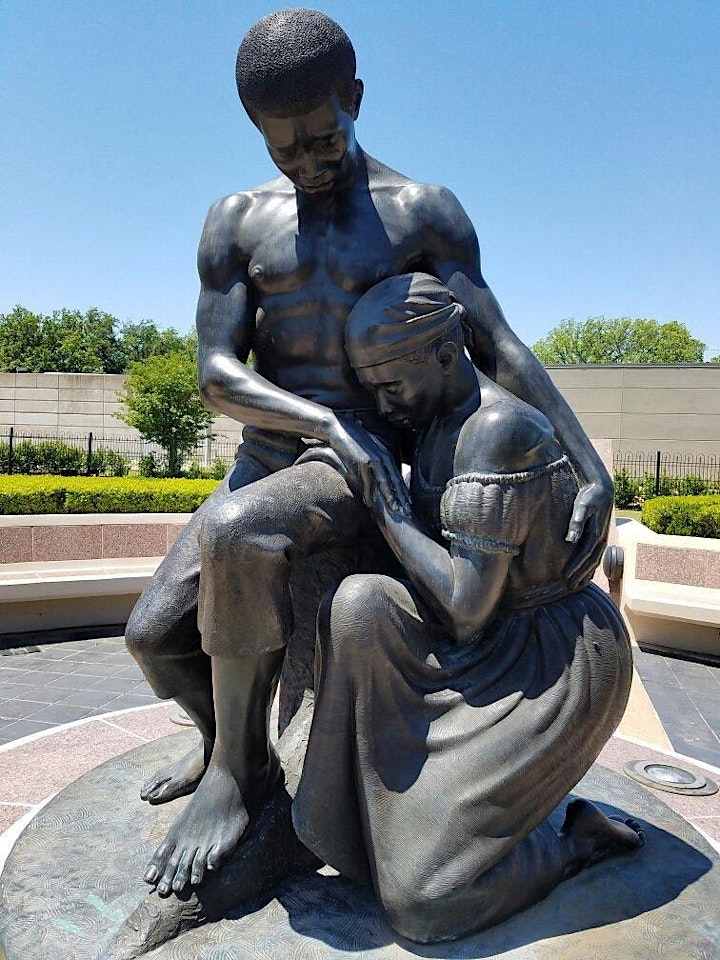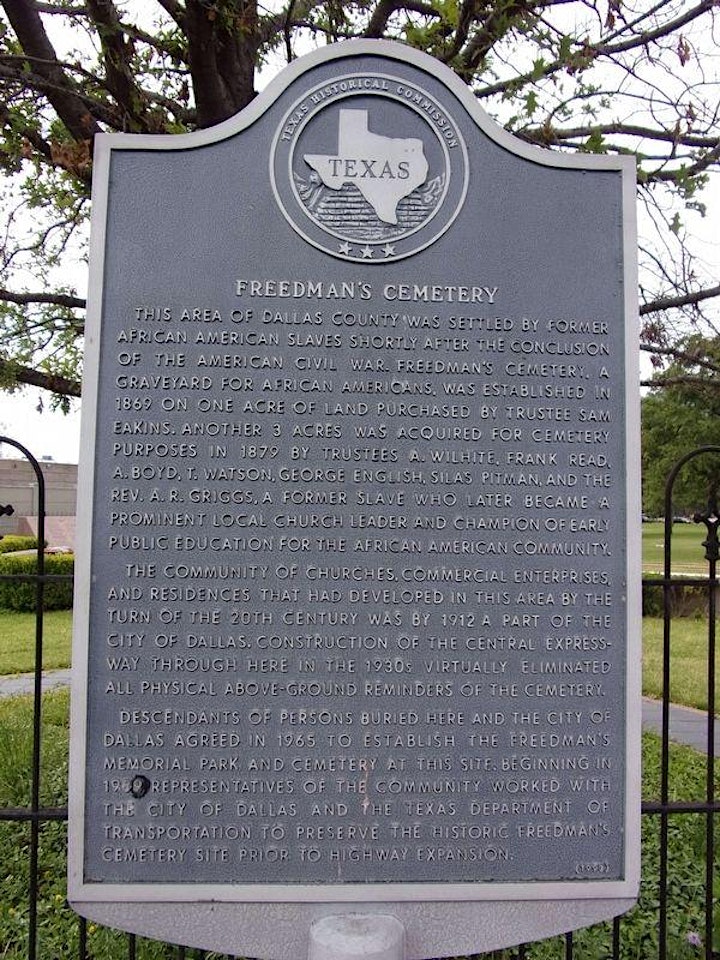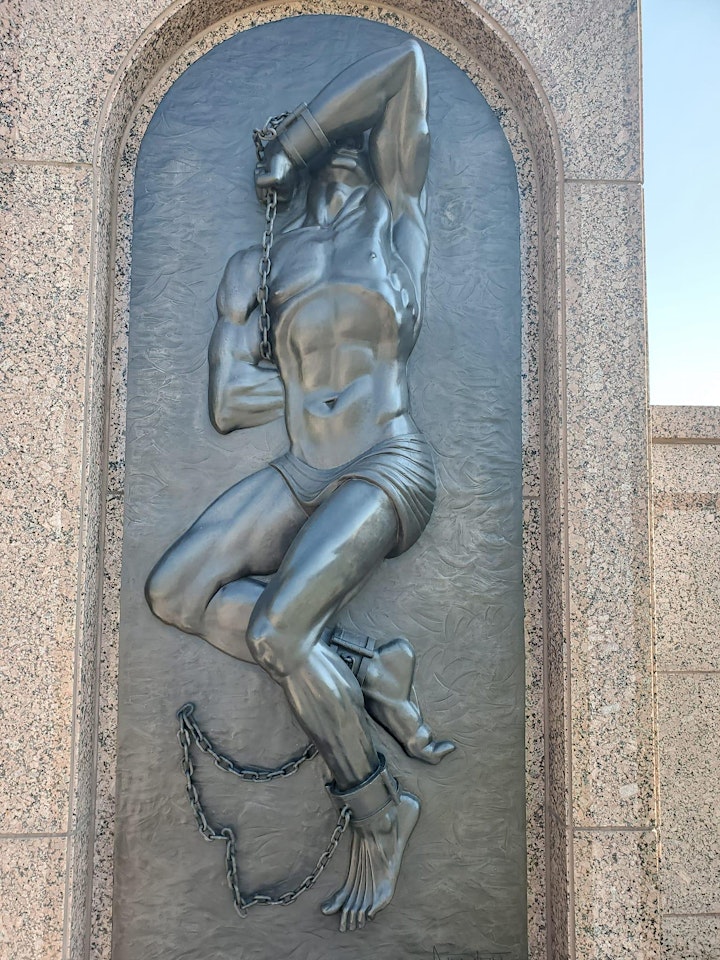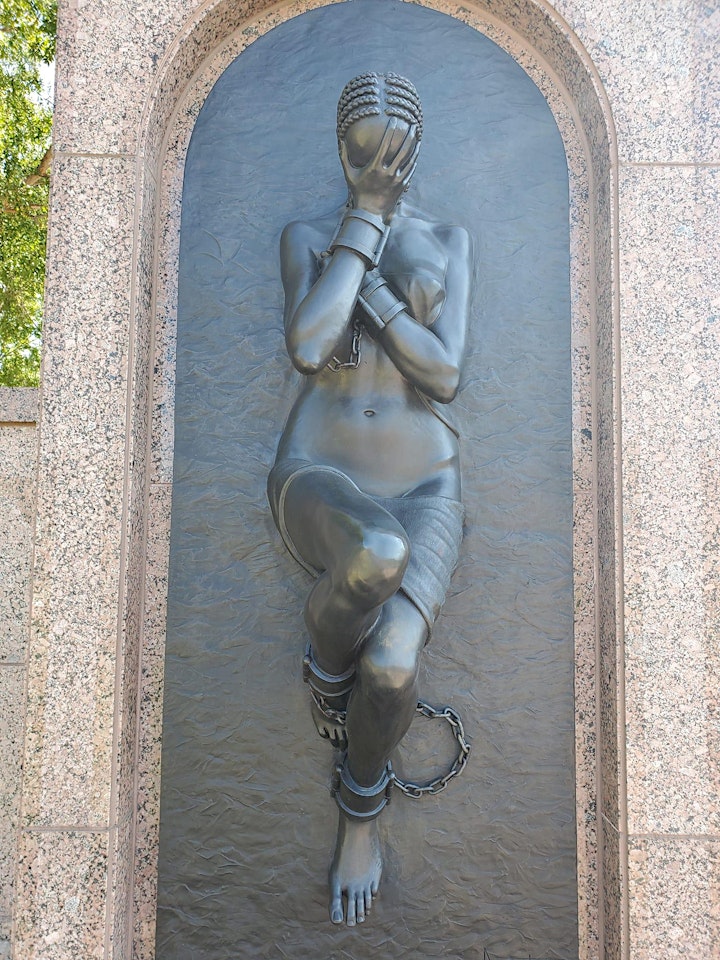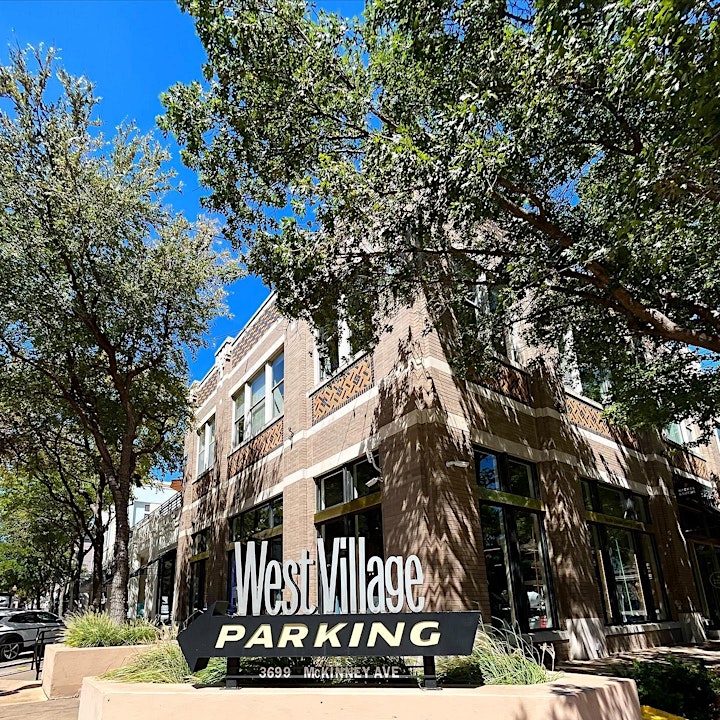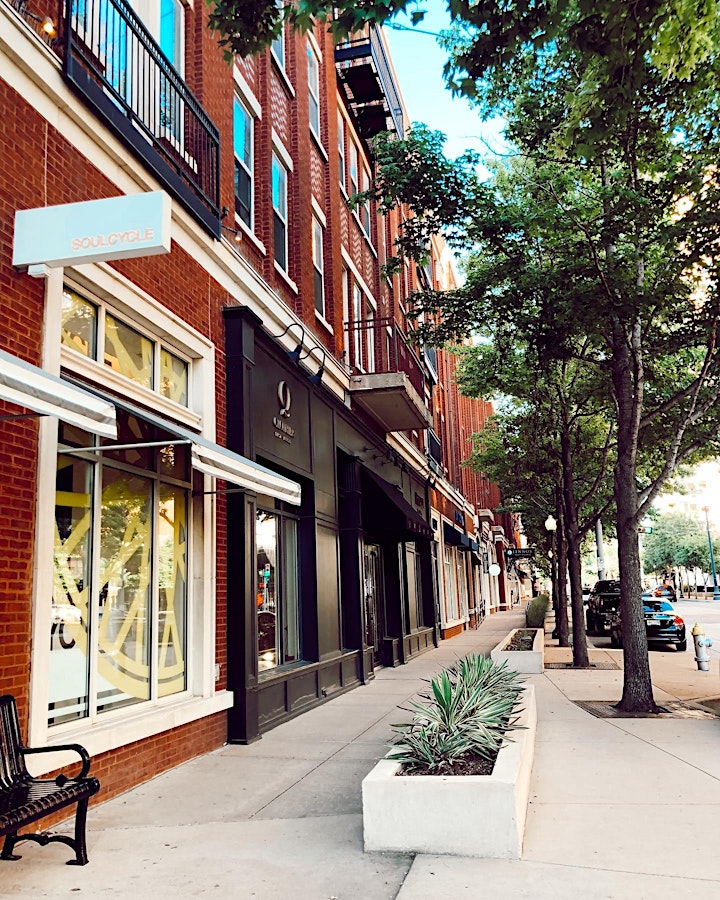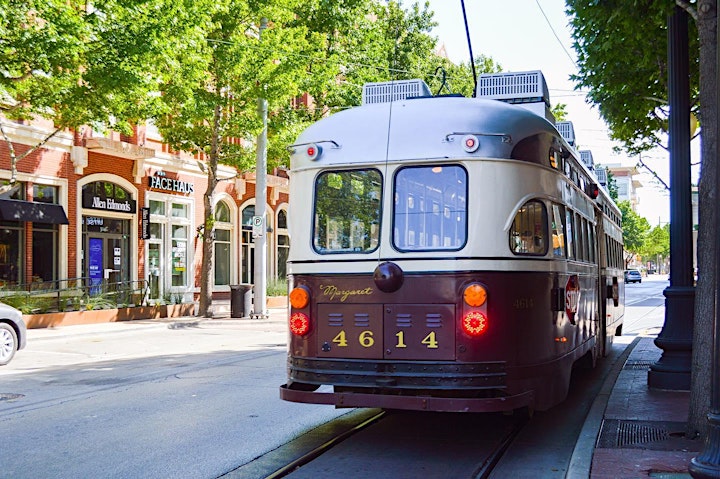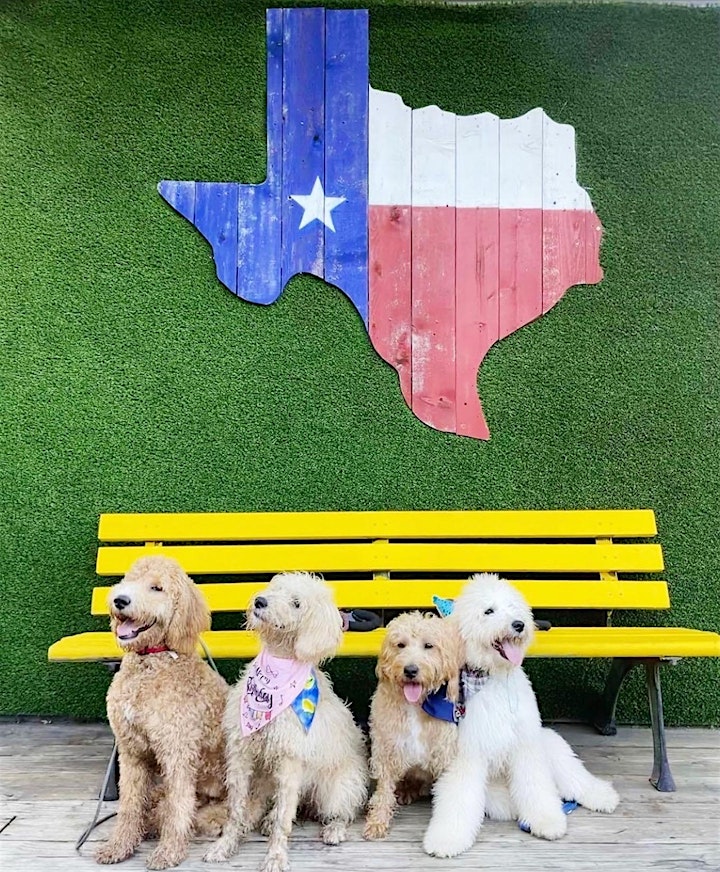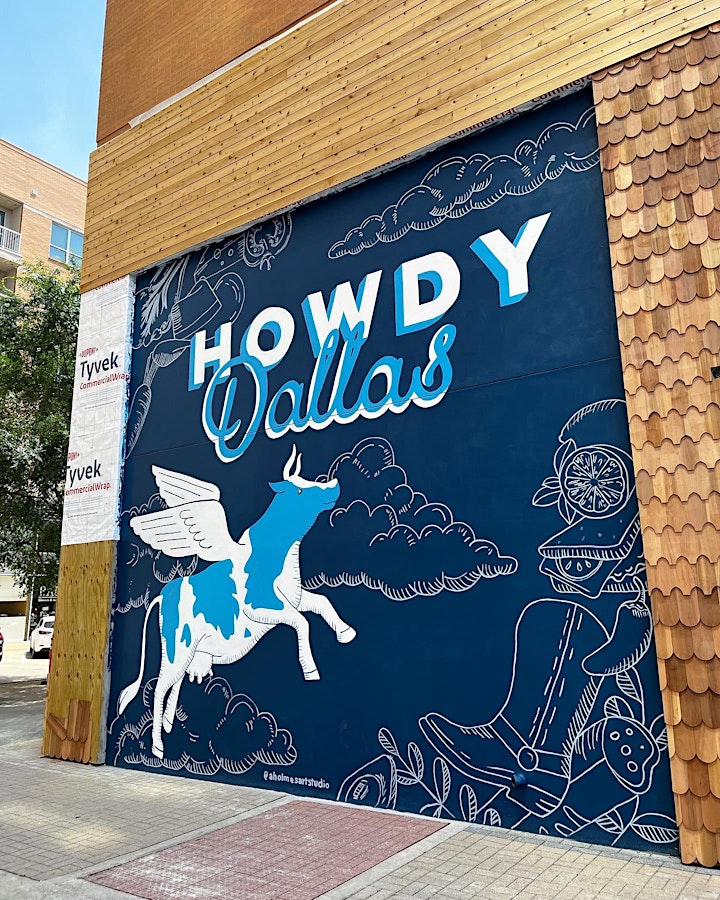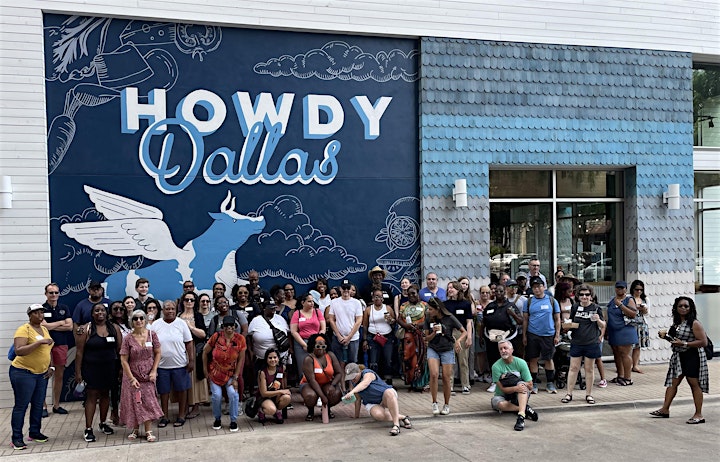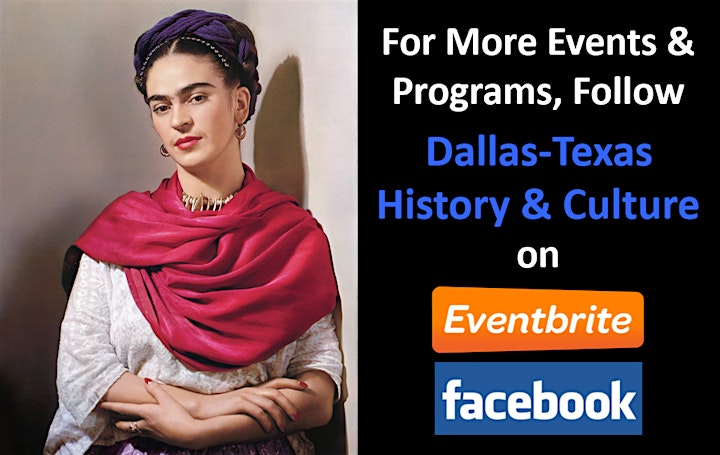 Freedman's African American Cemetery & West Village Guided Walking Tour (FREE)
We invite you to join us for a FREE guided walking tour of Freedman's Cemetery, a historic African American burial ground and memorial, and West Village, a walkable shopping, dining, residential and entertainment district.
______________________
Freedman's Cemetery was established as a burial ground for Dallas' early African-American population in 1861. This is one of the largest Freedman Cemeteries in the country. The site represents the remnants of the once-thriving North Dallas community which from the Civil War to the 1970s was the largest segregated African American enclave in Dallas and one of the largest in the country. Along with the Oak Cliff settlement, the North Dallas community emerged as the social, cultural, and economic center of black life in Dallas. The memorial was built in late 1990 to commemorate this important site and the significant contributions made by African Americans toward the growth and development of Dallas.
Freeman's Cemetery – Historical Marker
This area of Dallas County was settled by former African American slaves shortly after the conclusion of the American Civil War. Freedman's Cemetery, a graveyard for African Americans, was established in 1869 on one acre of land purchased by trustee Sam Eakins. Another 3 acres was acquired for cemetery purposes in 1879 by trustees A. Wilhite, Frank Read, A. Boyd, T. Watson, George English, Silas Pitman, and the Rev. A. R. Griggs, a former slave who later became a prominent local church leader and champion of early public education for the African American community. The community of churches, commercial enterprises, and residences that had developed in this area by the turn of the 20th century was by 1912 a part of the City of Dallas. Construction of the Central Expressway through here in the 1930s virtually eliminated all physical above-ground reminders of the cemetery. Descendants of persons buried here and the City of Dallas agreed in 1965 to establish the Freedman's Memorial Park and Cemetery at this site. Beginning in 1989 representatives of the community worked with the City of Dallas and the Texas Department of Transportation to preserve the historic Freedman's Cemetery site prior to highway expansion.
Web Links:
https://dallascityhall.com/departments/sustainabledevelopment/historicpreservation/Pages/freedman_s_cemetery.aspx
https://www.facebook.com/pages/Freedman's%20Cemetery/442891015773964
_______________________
West Village was designed by nationally known architect, David M. Schwarz & Associates of Washington, D.C. It opened in the summer of 2001, as a joint development venture between Phoenix Property Company and Urban Partners, Inc., both of which are based in Dallas.
Originally containing 125,000 square feet and 42 carefully selected shops, restaurants, and the Violet Crown Cinema, the West Village District has grown organically over the past 20 years in affiliation with Cityplace Company. The West Village Retail District will include a GLA (Gross Leasable Area) of over 275,000 square feet and over 100 interesting shops, restaurants and personal care retailers. The Canopy Hotel by Hilton opened in 2018. Over 5,000 upscale residents live within walking distance to West Village.
Located in the center of Dallas' most dynamic neighborhood – Uptown, West Village is often referred to as, "UPTOWN'S DOWNTOWN – Dallas' most walk-able shopping, dining, residential and entertainment district." The urban nature of West Village affords its visitors direct access to the DART Rail, the Historic McKinney Avenue Trolley and the Katy Trail. West Village District is constantly evolving and it just keeps getting better.
Web Links:
https://www.facebook.com/WestVillageDallas/
https://www.instagram.com/westvillage_dallas/
____________________
Black History Month is an annual observance originating in the United States, where it is also known as African-American History Month. It has received official recognition from governments in the United States and Canada, and more recently has been observed in Ireland and the United Kingdom. It began as a way of remembering important people and events in the history of the African diaspora. It is celebrated in February in the United States and Canada, while in Ireland and the United Kingdom it is observed in October.
______________________
Event Details …
Cost: FREE (donations accepted to support our non-profit community programs).
Parking: Several free and paid options throughout the West Village neighborhood. Please arrive in the area several minutes early so that you have time to find parking and walk to our meeting point.
Meeting Point: Outside of the "Sip Stir Coffee House" (3800 McKinney Ave. #180). They have refreshing drinks, delicious food, and restrooms. Look for your hosts Robert and Michele along with a group of friendly people.
Icebreaker Introductions: We should have a good-sized group so instead of everyone introducing themselves to the group we will get to know each other by distributing blank stickers and colored markers and we'll ask everyone to write down on their sticker: 1). first name. 2). favorite food. 3). dream vacation. Example: "Michele – Strawberries – Kenya" or "Robert – Chocolate – Japan"
Late Arrivals: We'll be outside the Sip Stir Coffee House for a few minutes and then we'll briefly walk around the West Village neighborhood before heading to the Freedman's Cemetery (North Central Expressway & Calvary Drive).
Walking Distance: Approximately 1.5 miles. If that's too far you can also just meet us at the cemetery, 40-45 minutes after our starting time.
Ending Point: Sip Stir Coffee House.
After the Event: Lunch in West Village?
What Are The Tours Like?
Additional Questions: Anything that can't be answered by the event description, Google, or common sense, please let us know.
_______________________
Your hosts for this program are Robert Kelleman, the founder/director of the non-profit community organizations Dallas-Texas History & Culture and Washington, DC History & Culture, and Michele Ballard, a registered dietitian (RD) and public health professional (MPH) focused on food equity and social justice.
Dallas-Texas History & Culture
Experience the history and culture of Dallas, Texas – and the world!
http://DallasHistoryAndCulture.eventbrite.com
https://www.facebook.com/DallasTexasHistoryAndCulture
https://www.meetup.com/DallasHistoryAndCulture/
https://www.youtube.com/@Dallas-TexasHistoryAndCulture/videos
We look forward to seeing you – thanks!
Robert Kelleman
rkelleman@yahoo.com
202-821-6325 (text only)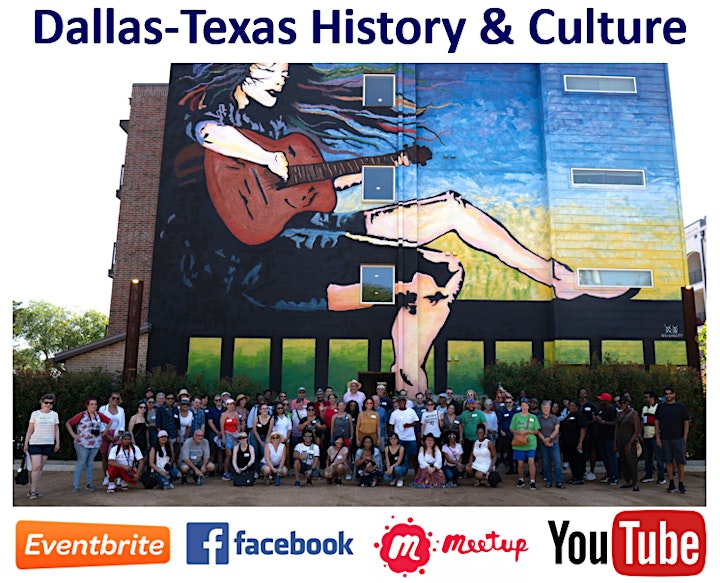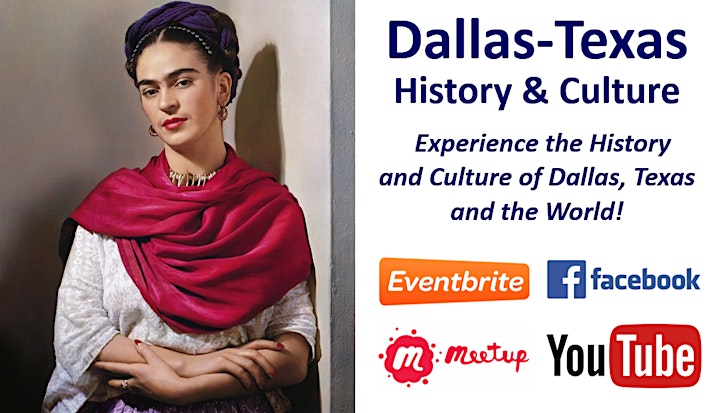 more
Time

(Saturday) 9:30 AM - 11:00 AM
Location

Sip Stir Coffee House

3800 McKinney Ave. #180, Dallas, TX 75204