Grapevine: Christmas Capital of Texas - FREE Holiday Lights Walk
16dec5:00 PM8:00 PMGrapevine: Christmas Capital of Texas - FREE Holiday Lights Walk
Event Details

Grapevine: Christmas Capital of Texas – FREE Holiday Lights Walk – 5:00 PM. Hosted by Robert Kelleman – Dallas-Texas History & Culture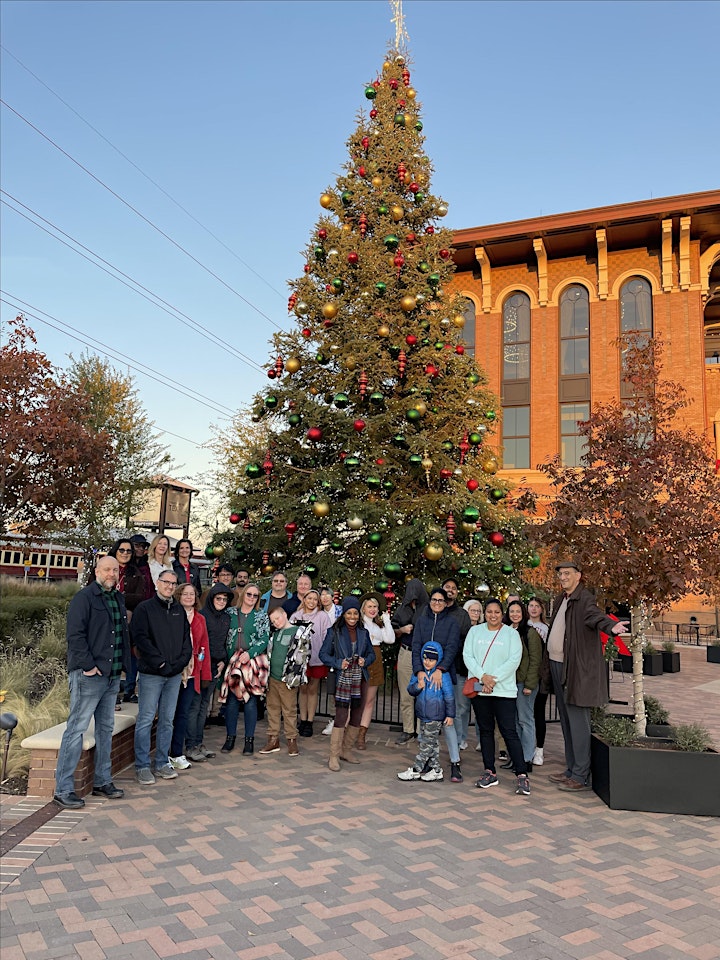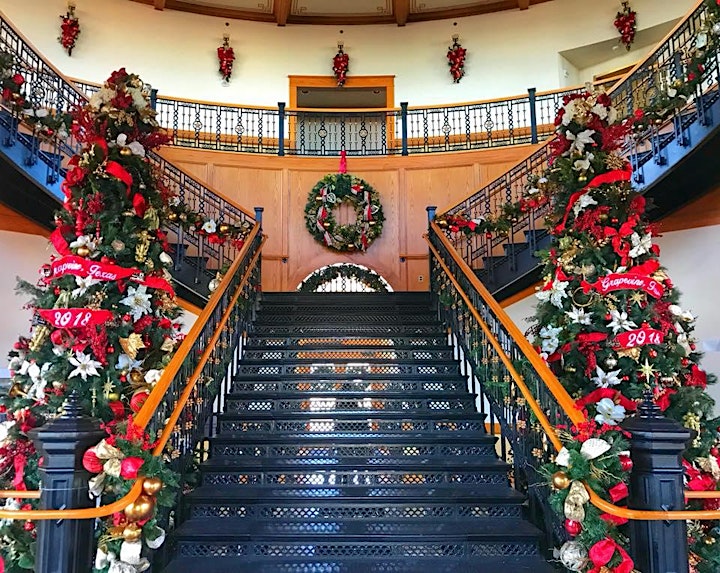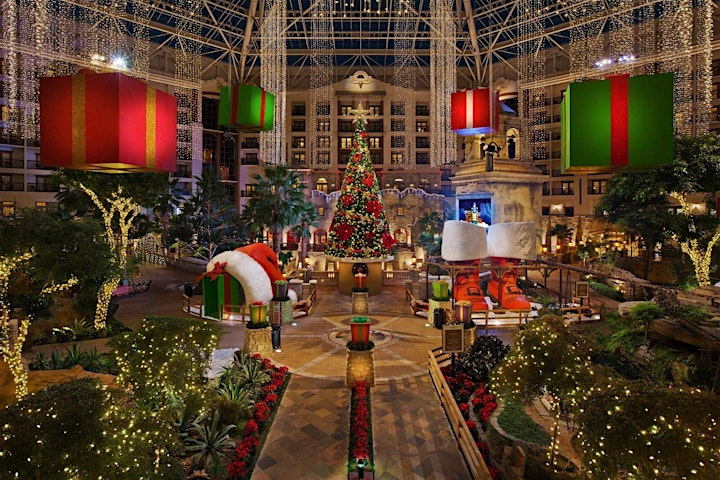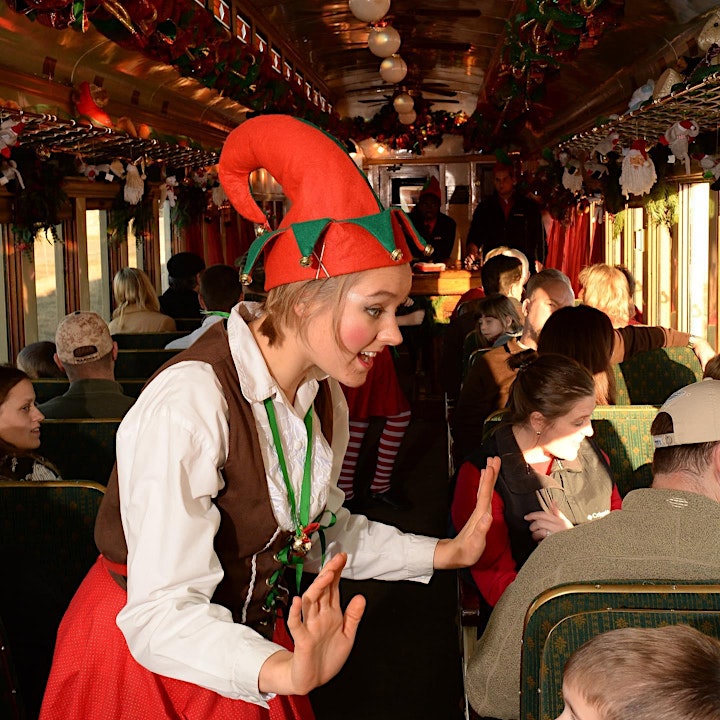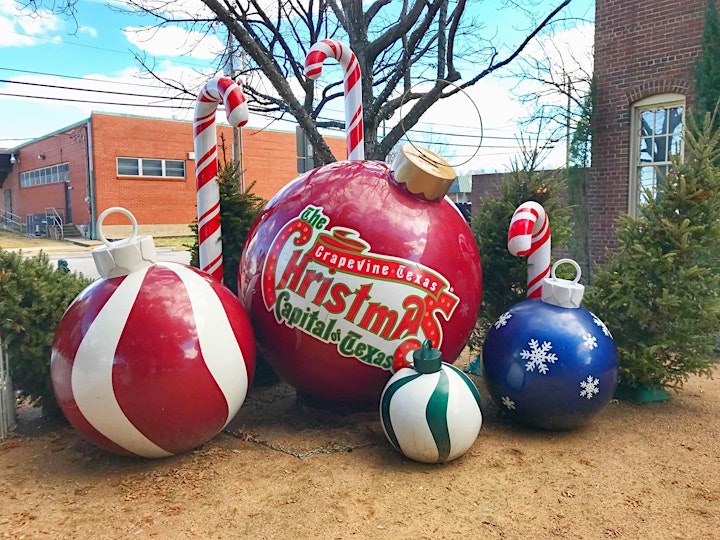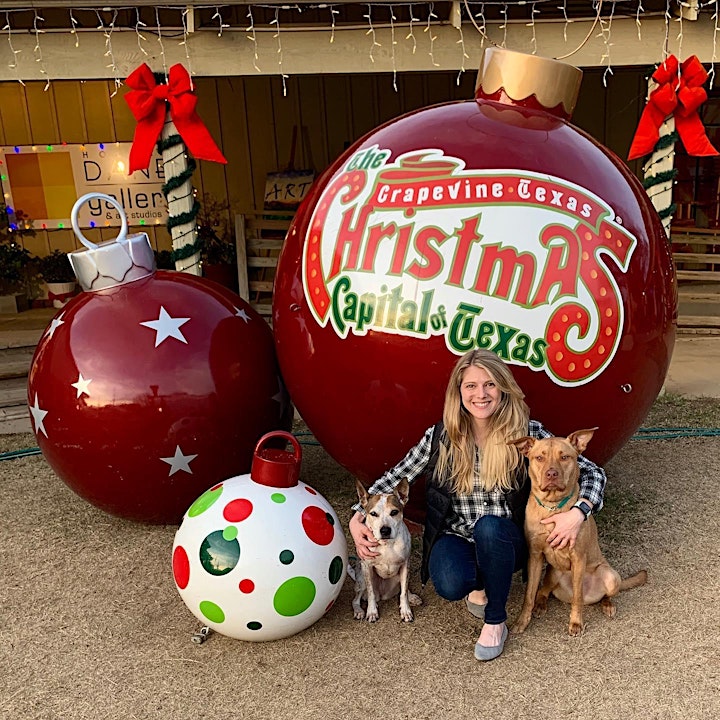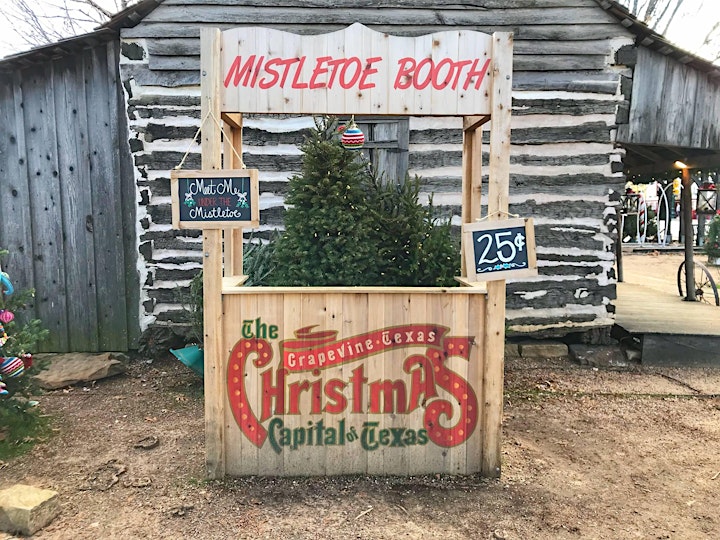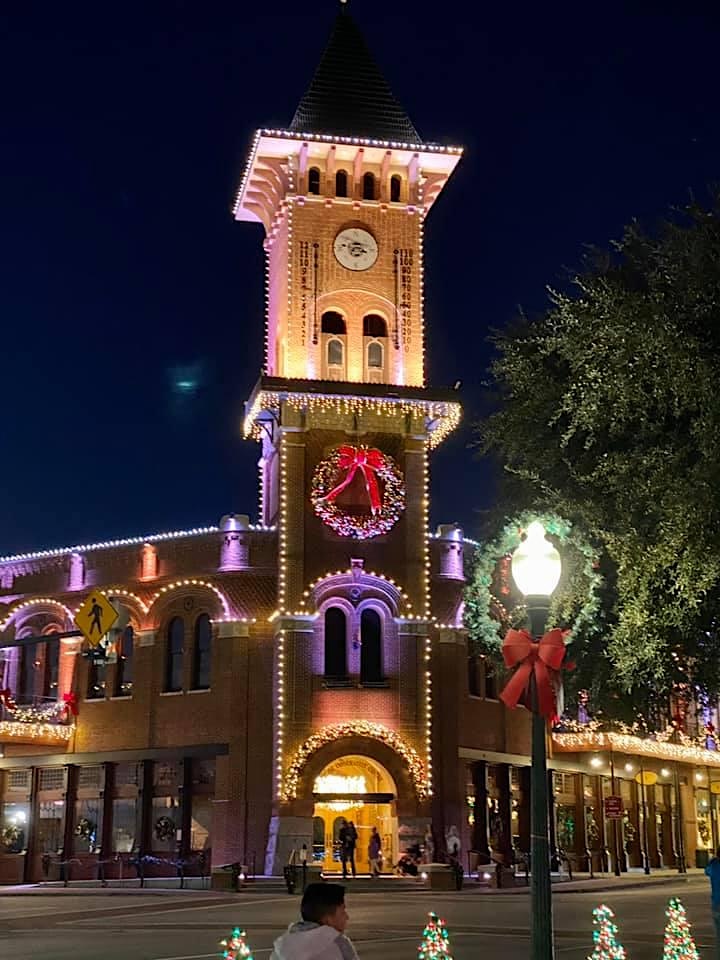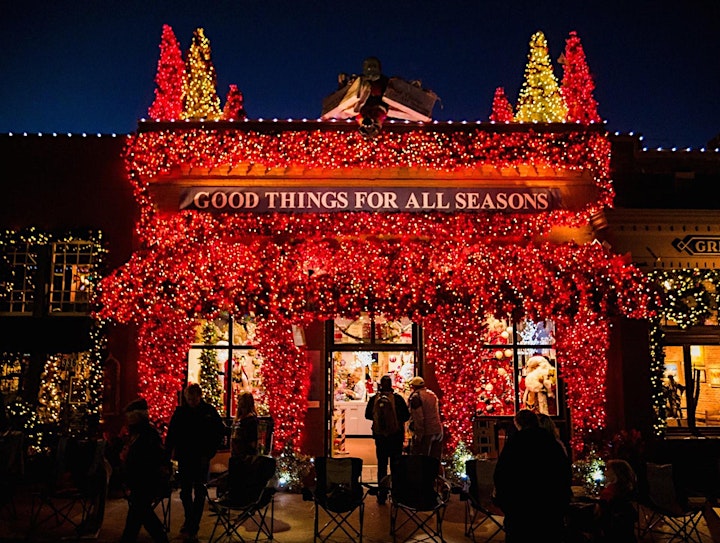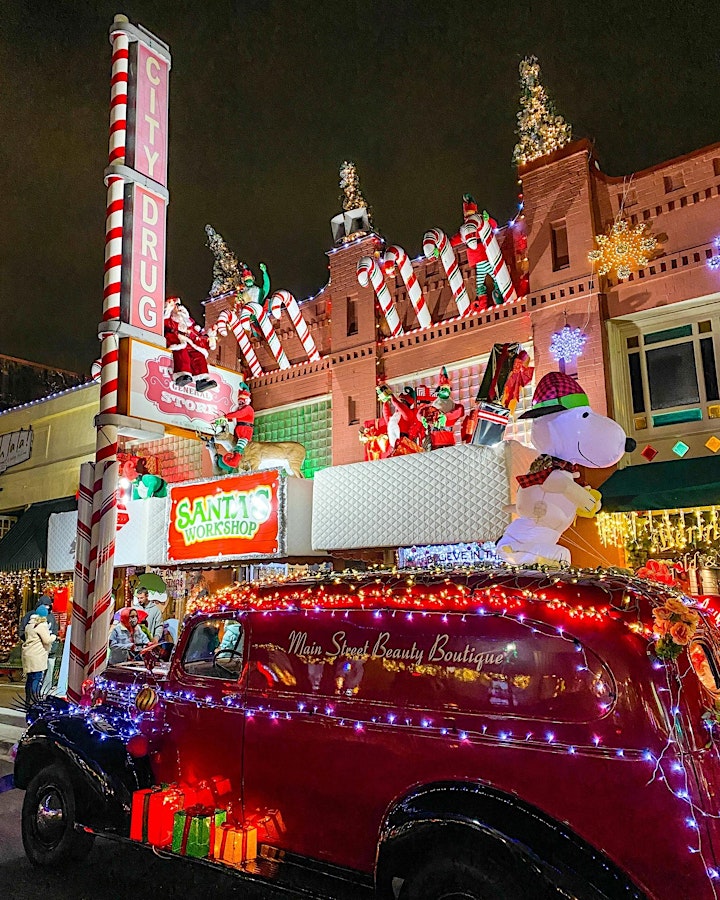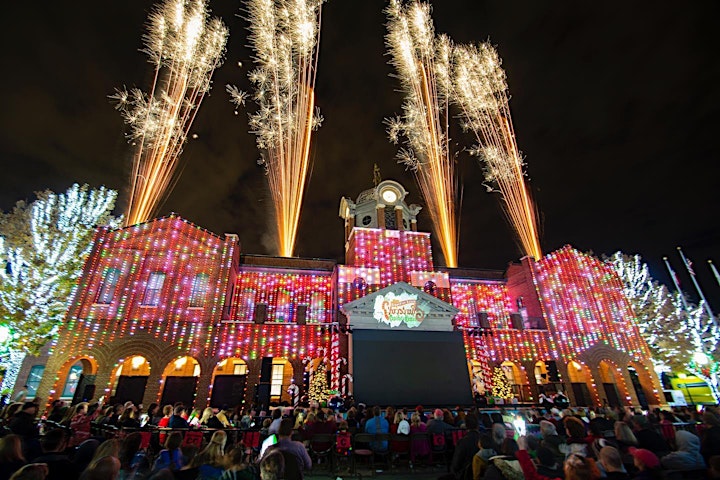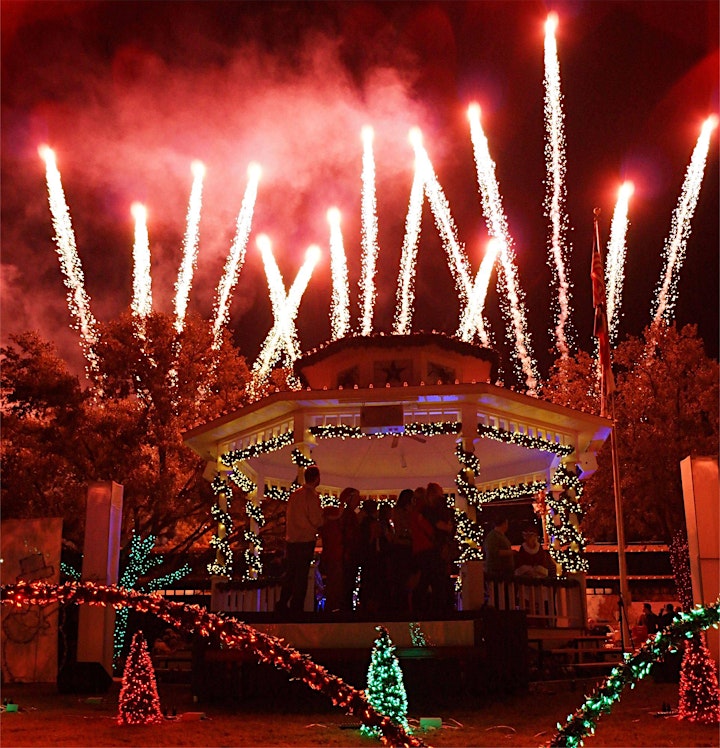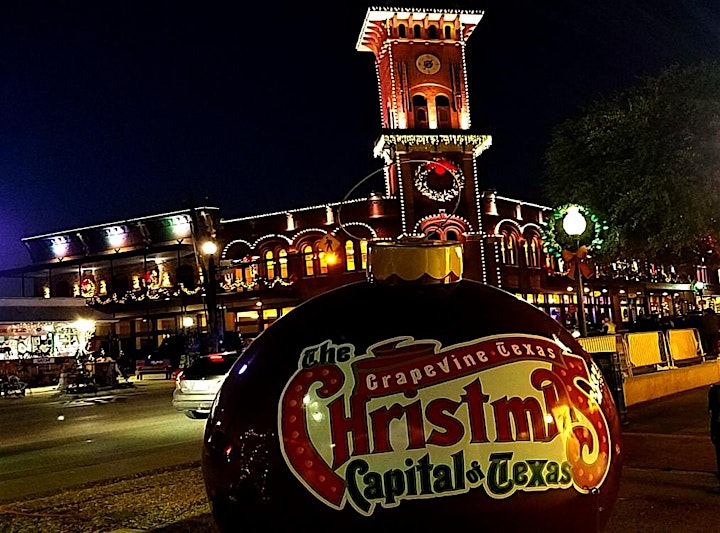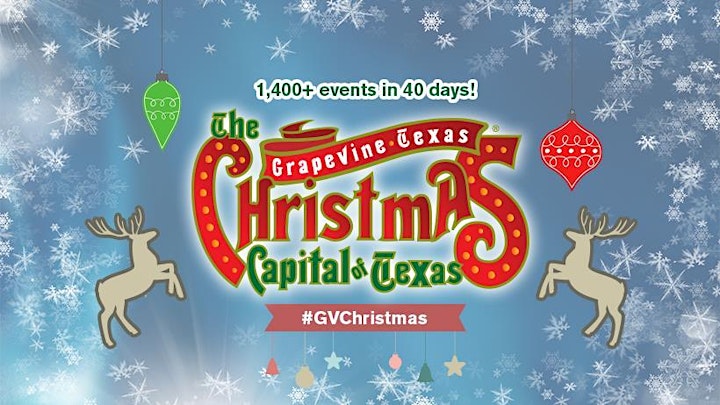 Grapevine: Christmas Capital of Texas – FREE Holiday Light Walks
Let's walk historic Grapevine, the "Christmas Capital of Texas", to see their famous holiday lights and displays.
All are welcome to join our holiday walk which may have additional dates – in 2022 we had three separate walks.
Additional details to follow as we get closer to November.
_____________________
Event Details …
Cost: FREE!
Parking: Plan on arriving to the area at least 30 minutes early so that you have plenty of time to find parking, use the restroom, walk to our meeting point, etc. This is a popular time to visit Grapevine so expect traffic delays, crowds, etc. There are several parking options (mostly paid) throughout the area – look for parking signs or use GPS.
Before and/or After the Event: Several great options along Main Street. Also, "Harvest Hall", inside Grapevine Main is an indoor food hall with seating, restrooms, and several dining options.
Harvest Hall: https://www.harvesthall.com/
Meeting Point: The "Peace Circle" bronze sculptures on the north-east corner of Main Street and Dallas Road, in front of "Grapevine Main" (large multi-story building with clock tower).
Peace Circle: https://www.grapevinetexasusa.com/grapevine-main-station/peace-circle/
Grapevine Main: https://www.grapevinemain.com/
Look for your host Robert (tall, with a brown jacket and cap, and a cream-colored scarf) and a group of friendly people.
Route: We'll walk north along the east side of Main Street from Dallas Road to Northwest Highway, stopping to see several holiday sights along the way. Then we'll turn and walk south down the west side of Main Street back to our meeting point. Total distance equals approximately one and a half miles.
Additional Questions: Anything that can't be answered by the event description, Google, or common sense, please let us know.
________________________
Christmas Capital of Texas®
It's more merry in Grapevine, the Christmas Capital of Texas®! Grapevine is the perfect place to create wonderful Christmas memories with your family and friends. You'll be amazed at 40 days of unique and traditional Christmas events, as you see Grapevine sparkle with millions of lights, enormous decorations, animated characters and much more! Be sure to make Grapevine, Texas your top Christmas destination.
Explore Grapevine's enchanting past and join in an Elf Adventure with the Grapevine Christmas Passport, presented by LeafFilter Gutter Protection. Experience Victorian Christmas spirit by visiting Historic Grapevine and participating in unique activities. Capture the magic of Christmas and take home your very own handmade projects.
Create a unique family Christmas memory onboard the Grapevine Vintage Railroad's North Pole Express®, presented by Great Wolf Lodge and Trinity Metro TEXRail. Snug in their pajamas, children's dreams come true as they climb aboard the magical train bound for the North Pole. Or, adults can take a ride on the wine trains and enjoy Christmas off the beaten path.
Attend one of the many classic Christmas events, including the Historic Palace Theatre, home to live performances and beloved classic Christmas Movies, presented by Park Place Lexus Land Rover Jaguar Grapevine, all season long.
Join us at Nash Farm throughout the Christmas season for special Victorian Christmas traditions.
Don't forget the unique shopping experience! Shoppers can discover 1.8 million square feet of joy at Grapevine Mills or stroll along Historic Main Street and marvel at the Christmas décor while checking off their holiday shopping list with all the charming gifts local stores have to offer.
Grapevine offers the best family Christmas vacation! Whether you're looking for a night out with the family, an opportunity to enjoy the season with someone special or a unique Christmas getaway, Grapevine offers some of the most magical moments of the season and we invite you to experience it all in the Christmas Capital of Texas!
Grapevine Christmas – Web Links:
https://www.grapevinetexasusa.com/christmas-capital-of-texas/
https://www.facebook.com/GrapevineTX
https://www.youtube.com/user/VisitGrapevine
https://www.instagram.com/visitgrapevine/
https://en.wikipedia.org/wiki/Grapevine,_Texas
________________________
Your host for this program is Robert Kelleman, the founder/director of the non-profit community organizations Dallas-Texas History & Culture and Washington, DC History & Culture.
Dallas-Texas History & Culture
Experience the history and culture of Dallas, Texas – and the world!
http://DallasHistoryAndCulture.eventbrite.com
https://www.meetup.com/DallasHistoryAndCulture/
https://www.facebook.com/DallasTexasHistoryAndCulture
https://www.youtube.com/@Dallas-TexasHistoryAndCulture/videos
YouTube Previously Recorded Programs
Washington, DC History & Culture
http://www.youtube.com/c/WashingtonDCHistoryCulture
We look forward to seeing you – thanks!
Robert Kelleman
rkelleman@yahoo.com
202-821-6325 (text only)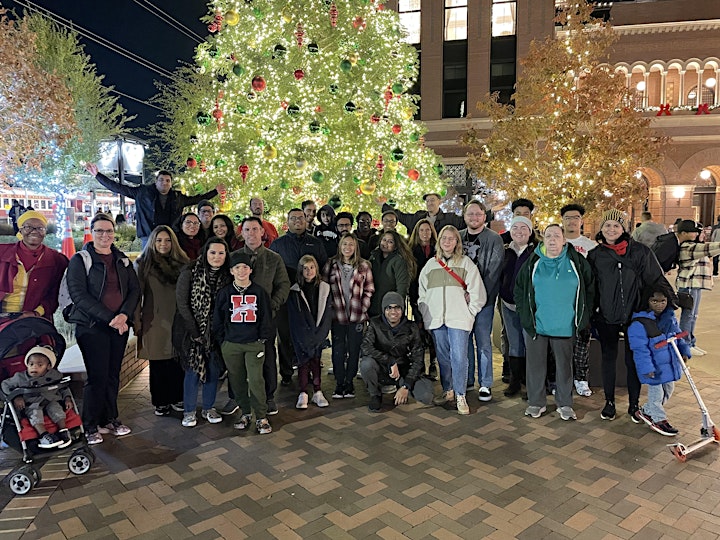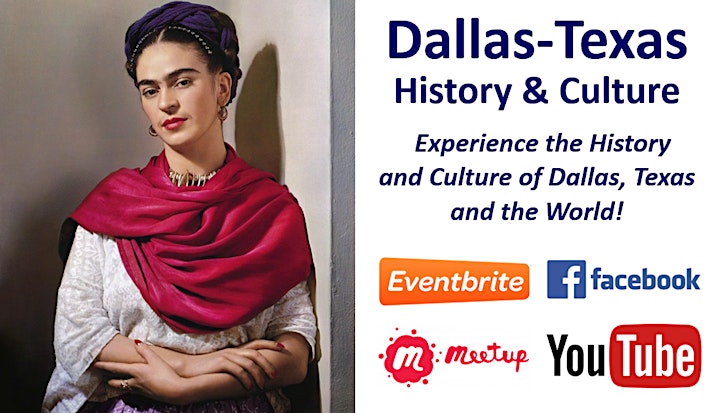 more
Time

(Saturday) 5:00 PM - 8:00 PM
Location

Grapevine Vintage Railroad

707 south main street, Grapevine, TX 76051