More than just a practice, Rage Yoga is an attitude.
Traditional yoga is peaceful, quiet and zen. It's benefits include an improved immune system, enhanced mood and relief from pain and stress. But this type of yoga isn't for everyone. Some feel it is too slow or that it doesn't alleviate stress as quickly as you want and need. If you are someone that needs to find their peaceful center in a different way, Lindsey Istace, Rage Yoga founder, says her practice is an "alternative yoga for the modern badass." Combine yoga with a bit of extra chaos and a sense of humor and what you get is this trendy new yoga practice.
Is Rage Yoga "Real" Yoga?
Yes. The classes incorporate conventional yoga postures and breathing into the flow, and the intensity and difficulty depends on the instructor and the class. What makes it different is the loud music, often heavy metal, yelling and swearing. You also have the option to drink beer in place of water!
Is Rage Yoga Healthy?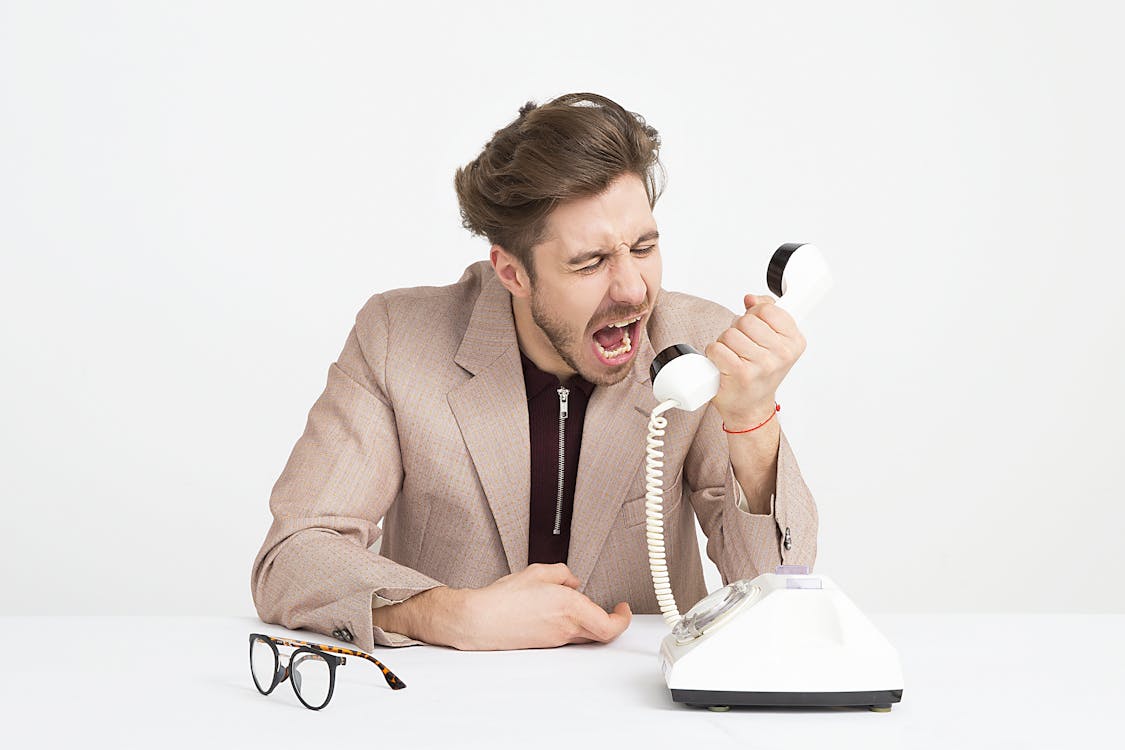 Rage Yoga provides the opportunity for emotional release. It's a safe and supportive setting to let go of your frustrations and rage in a healthy way. Yelling at a family member or friend (or my case, often a telemarketer) is usually not productive. Don't you think it's better to work through your anger in an exercise class? Once you relieve some of your stress you might find you it easier to engage in a quieter and more respectful conversation about whatever it is that is upsetting you.
Don't worry that you won't get a good workout. Or a safe one. Rage Yoga is legit. The instructors must complete a  certification program as well as a 200-hour yoga teacher training. The training includes Rage Yoga principles, philosophies and alternative teaching techniques. As per a video campaign released by Istace, there are two courses designed for the Rage Yoga program. The basic class, "Ferocious Foundations", touches on strength, balance and mobility. The second, "Bendy and Badass", focuses more on measurable flexibility results.
The Bottom Line
Rage Yoga might or might not be for you, but either way it's an interesting twist on yoga. Anyway, t's worth a try if you happen upon a class nearby. Or you can take a 6 week class online if you want to experiment at home.
"No matter what you can expect an awesome soundtrack, the opportunity for some emotional release, and to walk out feeling a little more badass," says Istace.