On average, people spend a third of their lives sleeping. Or they should anyway. Unfortunately, I'm not one of them. I am a very bad sleeper who tried many different ways to remedy the situation without consistent success. I recently decided to research some of the free apps that are supposed to help you fall asleep and stay asleep. A diverse assortment of these apps are available to meet the unique needs of people with sleep issues. You may be someone who needs a bedtime story. Or perhaps you prefer a calming meditation to encourage sleep. Whatever your needs, rest assured a sleep app is available for you to try.
I conducted an informal survey among friends aged 50+ to determine which free sleep apps they found helpful. Below is a list of the top 6 responses.
FREE APPS TO HELP YOU FALL ASLEEP AND STAY ASLEEP
Sleep Cycle – Smart Alarm Clock:  Sleep tracker to better health
Download Sleep Cycle to get a good night's sleep. This app wakes you while in a light sleep, which is the natural way to wake up. Nothing needs to go under your pillow, simple turn on Sleep Cycle on your device before going to bed and place it close by. Free features include sleep analysis with daily sleep graphs, carefully selected alarm melodies, customizable wake-up window and a snooze feature.
Relax & Sleep Well: Meditation and Hypnosis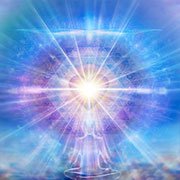 Relax & Sleep Well was designed by Glenn Harrold, an experienced hypnotherapist with more than 20 years experience. The free version features four free hypnotherapy and meditation recordings to address insomnia, stress, anxiety and sleep.This app was rated #1 in over 50 countries
Pzizz: Sleep, Nap, Focus
Pzizz promises restful sleep without changing habits, keeping a sleep diary, or limiting your activities. The app's patented system plays sleep-optimized "dreamscapes" that mix music, voiceovers, and sound effects. The Classic Pzizz Nap and the Classic Pzizz Sleep modules are included in the free version.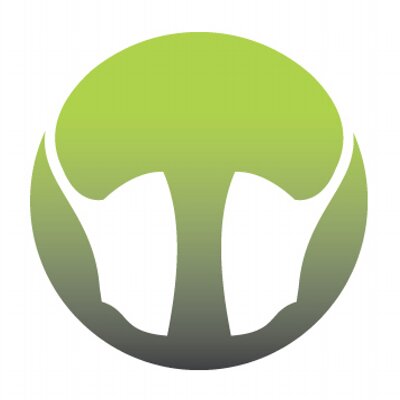 Naturespace: Relax Meditate Focus Sleep and Rest with 3D Sounds
Experience the magic of holographic sound.  Vividly detailed natural spaces are captured in high-resolution 3D sound.  Naturespace is a multi-faceted solution for creating a calm and balanced mental state by transporting you to the world's most beautiful natural environments. People use it to manage stress and anxiety, insomnia, tinnitus, and PTSD.  Six free full-spectrum recordings of the natural world, captured with remarkable detail and fidelity, are included in the free version. Just put on your headphones and close your eyes.
Calm: Mindfulness and Bedtime Stories
Take a deep breath. This phrase greets you any time you open Calm.The free version of Calm includes timed meditation options, Day 1 of the multi-day meditation programs (such as 7 Days of Focus or 21 Days of Calm), breathing exercises and the "Blue Gold" sleep story. It also has a large number of free scenes you can select from to play nature sounds and/or music in the background, on both the guided and unguided meditation.
Headspace: Meditation & Sleep
Headspace boasts it is your guide to health and happiness. It's the simple way to let go of stress and get a better night's rest. Learn to relax with guided meditations and mindfulness techniques that bring calm, wellness and balance to your life in just a few minutes a day. The free version includes everyday Headspace, 3 Sleepcasts (Midnight Laundrette, Beachcomber and Rainday antiques), breathing exercises and various other sleep music sessions.
Please leave your reviews for the apps if you've tried them – or suggest others to help people get a good night's sleep.