50PlusToday is excited to share interviews, articles and programming showcasing our publisher, Leslie Farin, where she shares information about her business, how she started, and tips for success.
1/09/2023
1 Hour Interview with Leslie Farin, MPH
11/18/2022
The Caregivers Dilemma with Emilia Bourland
10/11/2022
Talking Confidence with Holly Caplan: How Your Life Experiences Can Translate into Your Second Act
7/27/2022
Why Do We Ignore People in Wheelchairs? 4 Tips to Engage Comfortably
by Leslie Farin
Published in SeniorsBlueBook.com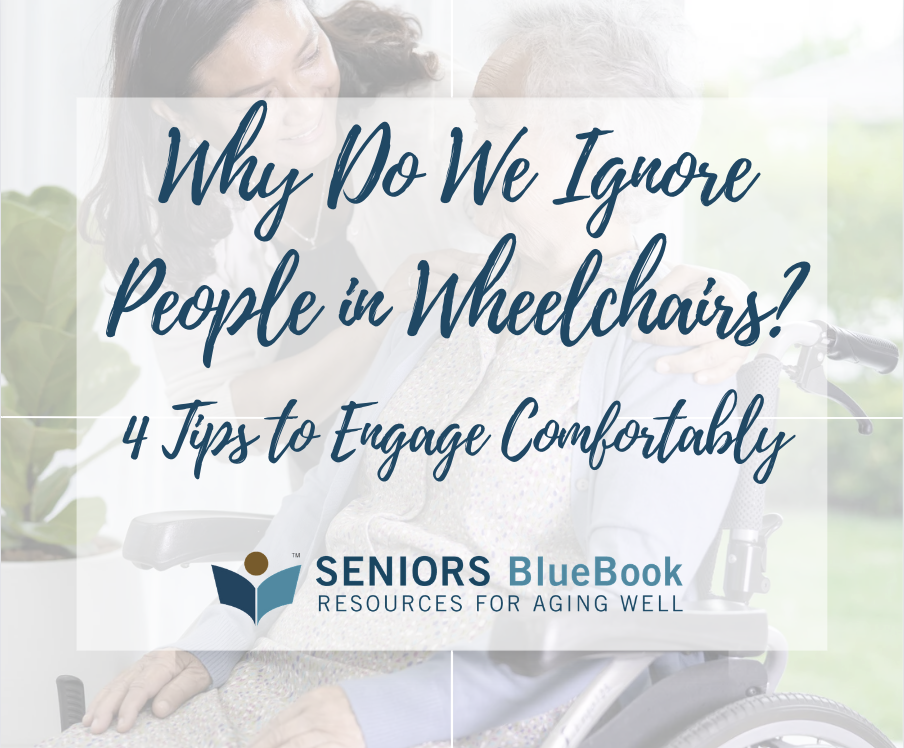 2/30/2022
How I Became an Advocate for Inclusion and Disability
by Leslie Farin
Published in Abilities.com
Leslie's mom age 83
2022
Must Read LIfestyle Blogs By and For Women Over 50 by Kathy Brown
Published in FindingKathyBrown.com
11/2/2021
New Lunch Group Starts for Age 50 and Over by Deb Silverthorn (published in TJP)
9/5/2021

Creative Caregiving and Beyond: Embracing the Privilege of Aging with Wendy Whiteman
2/27/2021
LiveStreamLee Entrepreneur Interviews: Every Friday Lee Thurburn showcases a entrepreneur to share business success tips and strategies. Watch Now
1/26/2021
Dynamic Foundations Institute 2020 Female Founders Roundtable:

This broadcast on Facebook Live showcases the 2020 DFI Female Founders recipients.
9/25/2020
DFI Interview Series featuring female founders.  GO TO INTERVIEW